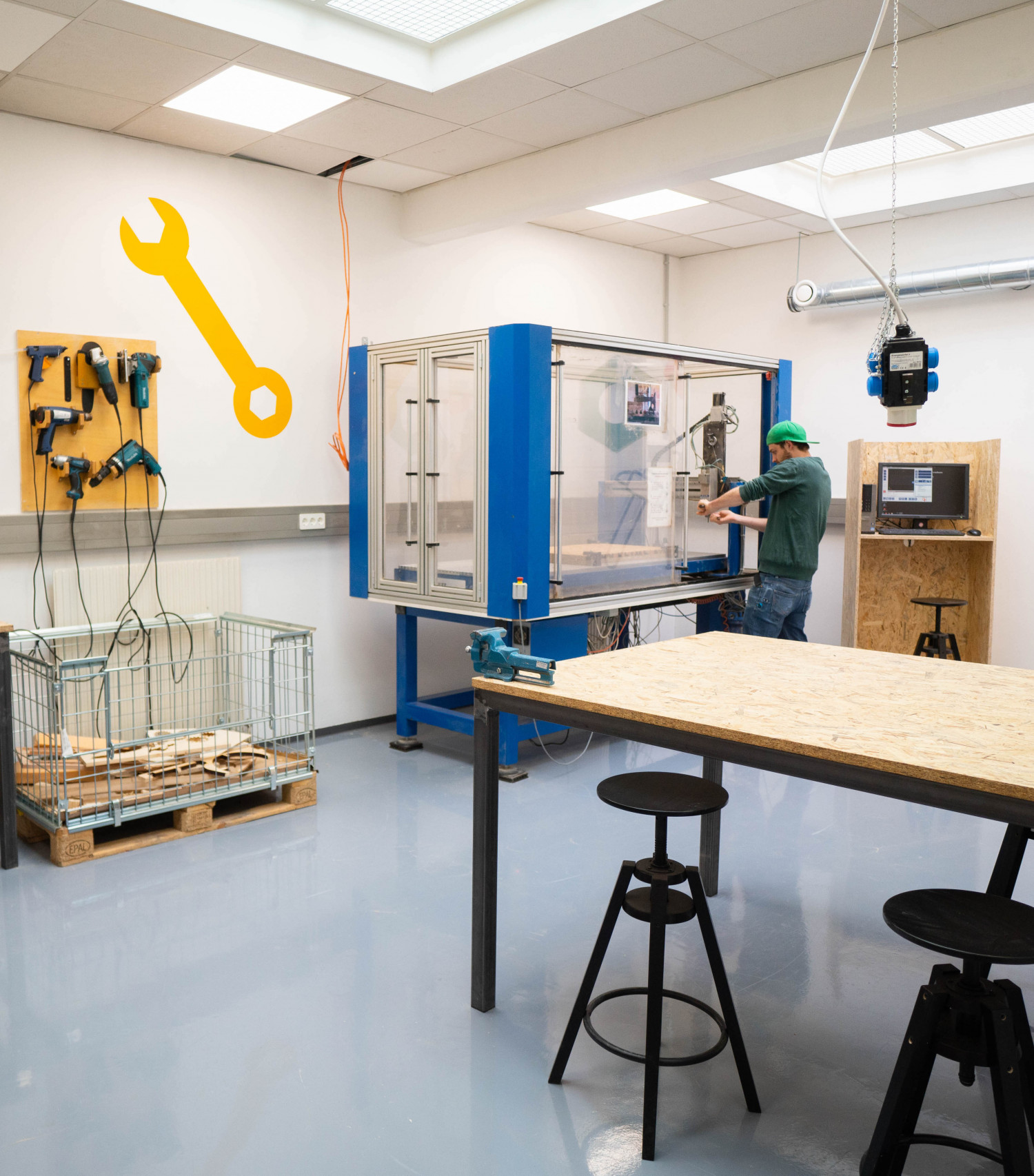 Registration for Happylab Berlin
Wir freuen uns sehr, dass du Mitglied werden möchtest. Zunächst brauchen wir ein paar Infos über dich!
Unfortunately there was an error with your registration:
For further questions please write to berlin@happylab.de
Thank you for registering to Happylab!
You will shortly receive an email at the address given with a link to activate your account.